Every year, the world sees the death of many celebs. 2022 is no exception. We have already seen many celebrity deaths even though a few months of the year are still left. Hollywood and others are both mourning those who have passed away. Here are some of the stars we lost in 2022.
List of Dead Celebrities in 2022
Recent celebrity deaths 2022 include singers, actors, musicians, politicians, and even royalty. Many of them died young because of alcohol or drug abuse or an unhealthy lifestyle. These Hollywood deaths are naturally very sad, which brings into focus the importance of leading a healthy life and going for body procedures to look and feel healthy. Many celebs are going for such treatments to extend their lives.
1. Elizabeth II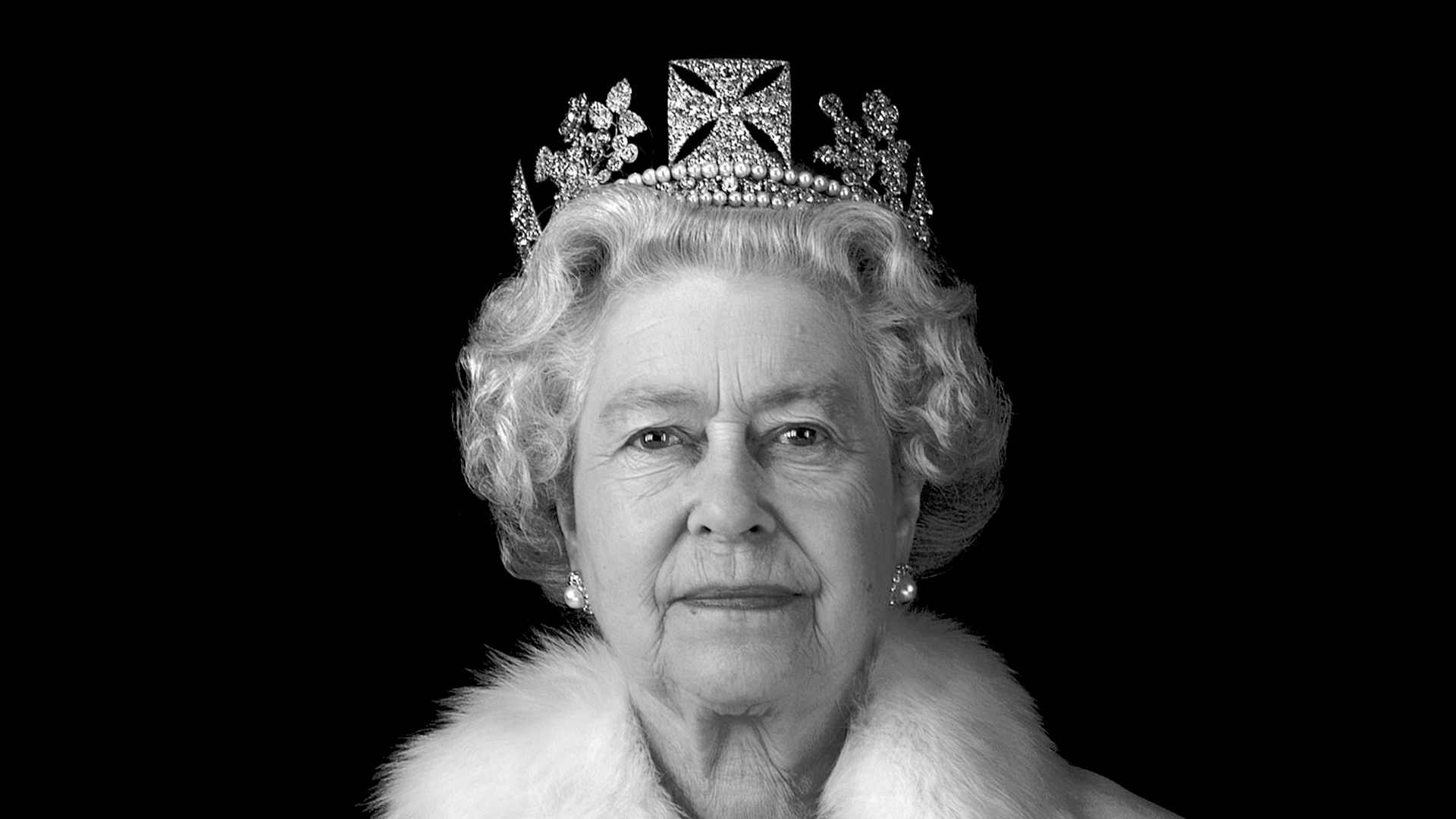 Date of birth: 21st April
Age: 96
Famous for: British royalty
Elizabeth II certainly tops the list of 2022 deaths. She was the longest serving British monarch. Elizabeth II took over in 1952, when she was only 25 and has seen 14 US Presidents and 13 English Prime Ministers. In 1947, she married Prince Philip and stayed married until his death in 2021. Queen Elizabeth II died on September 8th when she was 98 years old.
2. Louie Anderson
Date of birth: 24th March
Age: 68
Famous for: Comedian
The famous American standup comedian Louie Anderson is credited for so many feats like The Tonight Show with Johnny Carson, Life with Louie, and more. He has featured in many specials and made several late-night talks-show appearances that became huge hits. He has even won a prime-time Emmy award. So many people are dying of cancer worldwide. Louie was suffering from blood cancer, which eventually took his life on January 21st. He was hospitalized for a while before this.
3. Ray Liotta
Date of birth: 18th December
Age: 67
Famous for: Actor
The acting carrier of Ray Liotta lasted for more than 40 years until his death on May 26th, 2022. This American actor was best-known for portraying tough-guy roles because of his sinister laughing capabilities. His acting prowess opposite Jeff Daniels and Melanie Griffith in "Something Wild" of 1986 made Ray a household name. It also made the movie a cult classic. Liotta has also featured in Martin Scorsese's Goodfellas of 1990, which too has become a classic movie. Ray Liotta has also featured with Joe Pesci and Robert De Niro.He used to be a powerhouse actor on-screen.
4. Peter Bogdanovich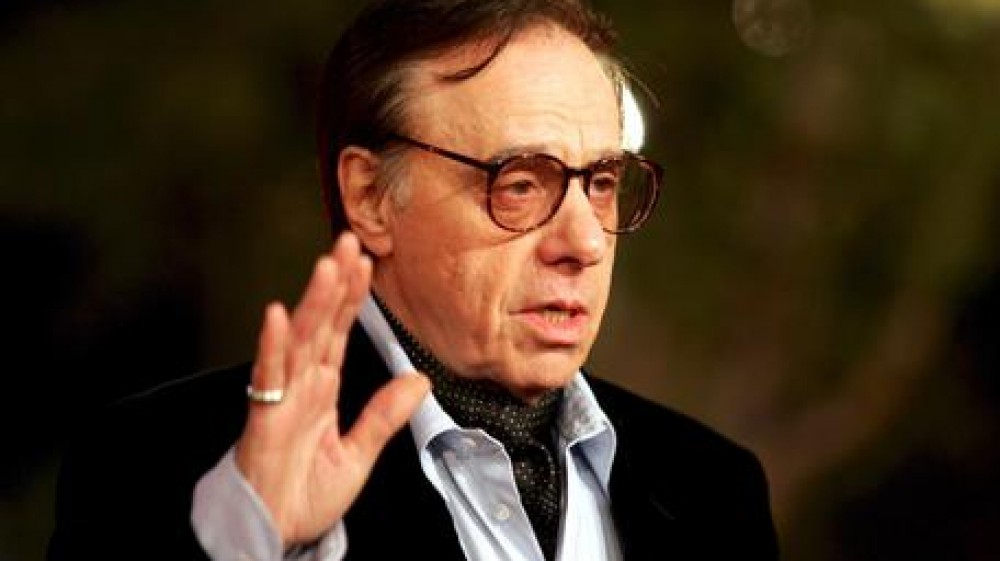 Date of birth: 30th July
Age: 82
Famous for: Director, actor, writer
Originally a film critic, Peter Bogdanovich from New York became a celebrated film maker and then a producer. In between, he has also written and acted. He is credited for timeless movies like "Paper Moon" and "The Last Picture Show". Peter also had a brilliant eye for spotting talent. He discovered the model Cybill Shepherd, who featured in The Last Picture Show. Peter saw sadness too when his girlfriend Dorothy Stratten, a Playboy model, was shot at and killed by her estranged husband. He died at the age of 82. No cause was provided.
5. Robbie Coltrane
Date of birth: 30th March
Age: 72
Famous for: Actor
Scottish actor Robbie Coltrane was best known for playing Rubeus Hagrid in Harry Potter. He achieved worldwide fame for featuring as the half-giant, half-human Hagrid character. However, he was an immensely respected actor on both sides of the Atlantic even before he was casted for the Harry Potter role. Robbie first came to limelight on British television when he played the lead role in the crime series "Cracker". He received the best actor award in the British Academy Television Awards for three consecutive years for this show. He has also featured in many movies.
6. Angela Lansbury
Date of birth: 16th October
Age: 96
Famous for: American singer, actress
Angela made an instant name for herself when she featured in the classic "Gaslight" from 1942. She was nominated for the Oscars for this. She went on to feature in "Beauty and the Beast", "The Manchurian Candidate" and many other movies. Her television show "Murder She Wrote" ran for 12 seasons between 1984 and 1992. She received 18 Emmy Award nominations and has won 6 Tony Awards.
7. Loretta Lynn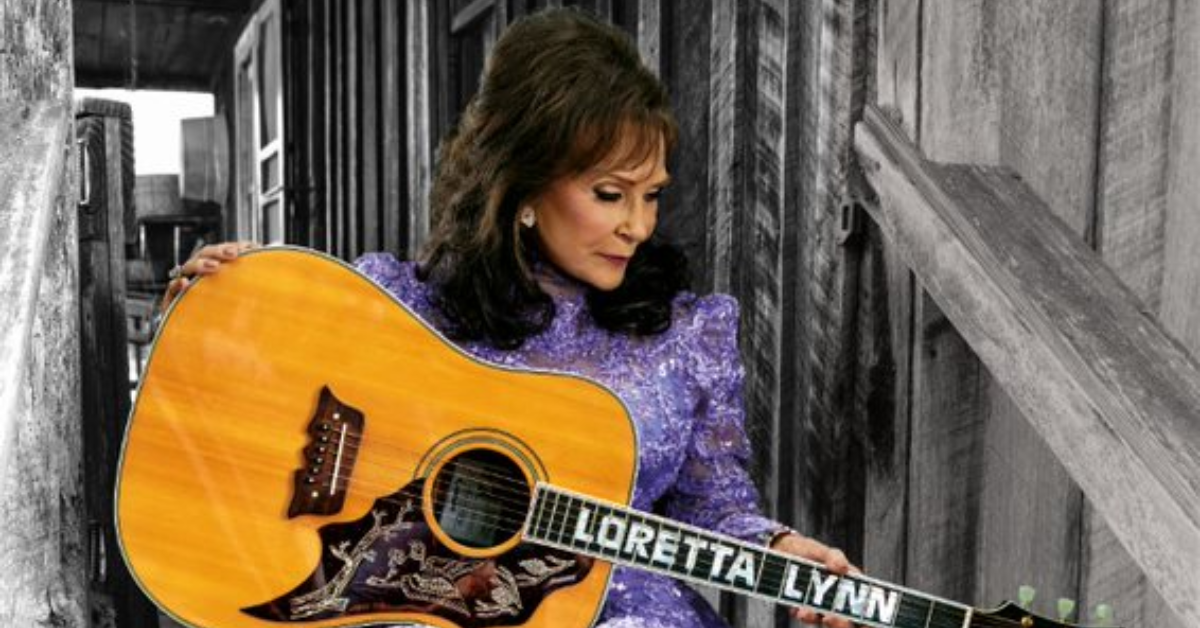 Date of birth: 14th April
Age: 90
Famous for: Singer, songwriter
Loretta Lynn was an icon of country music. She is credited with many famous songs like Fist City, You Ain't Woman Enough, Coal Miner's Daughter, and Don't Come Home A-Drinkin, which became her first No.1 country hit. The Country Music Association selected adjudged her to be their first female vocalist for 1967.
8 Hilaree Nelson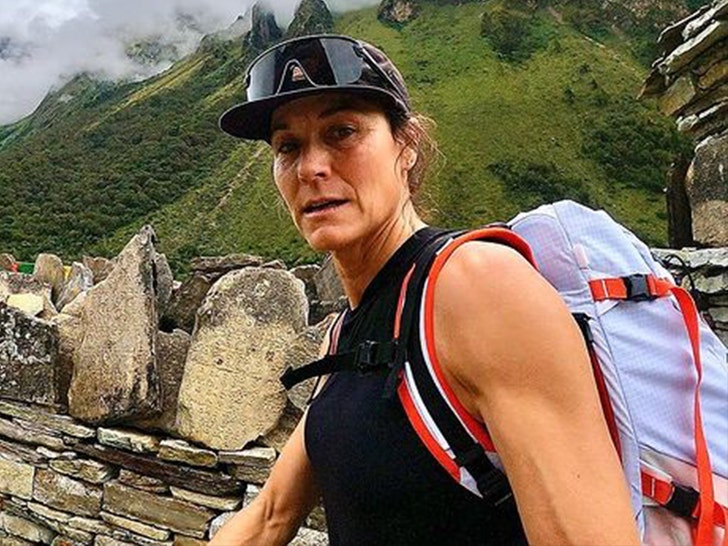 Date of birth: 13th December
Age: 79
Famous for: Skier, mountaineer
Hillaree from Seattle, Washington was a famous mountaineer and skier who would climb some of the world's tallest peaks and then ski down from them. She was the first person for skiing down from Nepal's Lhotse Couloir, Makalu, Cho Oyu of Tibet and so many others. In 2012, she became the first female to climb both Lhotse and Everest within 24 hours. In 1996, she won the European Women's Extreme Skiing Championship. Such an adventure-packed active lifestyle ended on the hills when she died in Nepal because of an avalanche. She could perhaps been saved if bad weather hadn't jeopardized the rescue efforts.
9. Jean-Luc Godard
Date of birth: 3rd December
Age: 92
Famous for: Director, screen writer
A revolutionary and radical filmmaker, Jean-Luc Godard is credited for shaping cinema during the 1960s. He his best known for "Breathless", but has made many other true classics. Godard has introduced many revolutionary techniques like jump-cuts, for example. His work has inspired many filmmakers like Quentin Tarantino.
10. Mikhail Gorbachev
Date of birth: 2nd March
Age: 91
Famous for: Politician
Former Soviet president, Mikhail Gorbachev, died at the age of 91 on August 30th. He is best known for opening up the country through his "Perestroika" and "Glasnost" policies that also bridged the gap between the west and Russia and ended the Cold War. Working with the US President Ronald Reagan, he slowed down the nuclear weapons race and made the world a safer place, for which he won the Nobel Peace Prize.
Far too many famous people have already died in 2022. Some of them suddenly died, while others were suffering for a while because of a health condition or advanced age.