Albert Brooks has always made me laugh.  Whether in movies like Broadcast News and Mother or his hilarious characters on The Simpsons, I find Brooks to be a funny guy.
When I was a kid, I'd watch Super Dave Osbourne on John Byner's Bizarre.  7-year old Mike loved the character, so I was delighted when I saw the actor, Bob Einstein, show up in Curb Your Enthusiasm and Arrested Development, two of my favourite comedies from the past decade.
Now here's a mind blowing fact for everyone...
This guy:
Is the younger brother of this guy: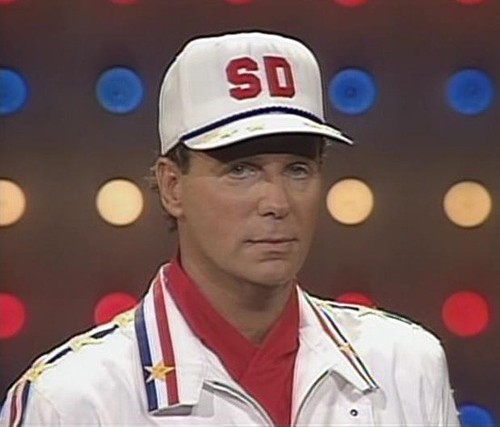 Bonus mind-blowing fact: Albert Brooks was born Albert Einstein.