Auston Matthews Makes History
Auston Matthews made his regular season NHL debut last night in Ottawa and scored four goals.
It's the first time in the history of the NHL that a player scored four goals in his first game.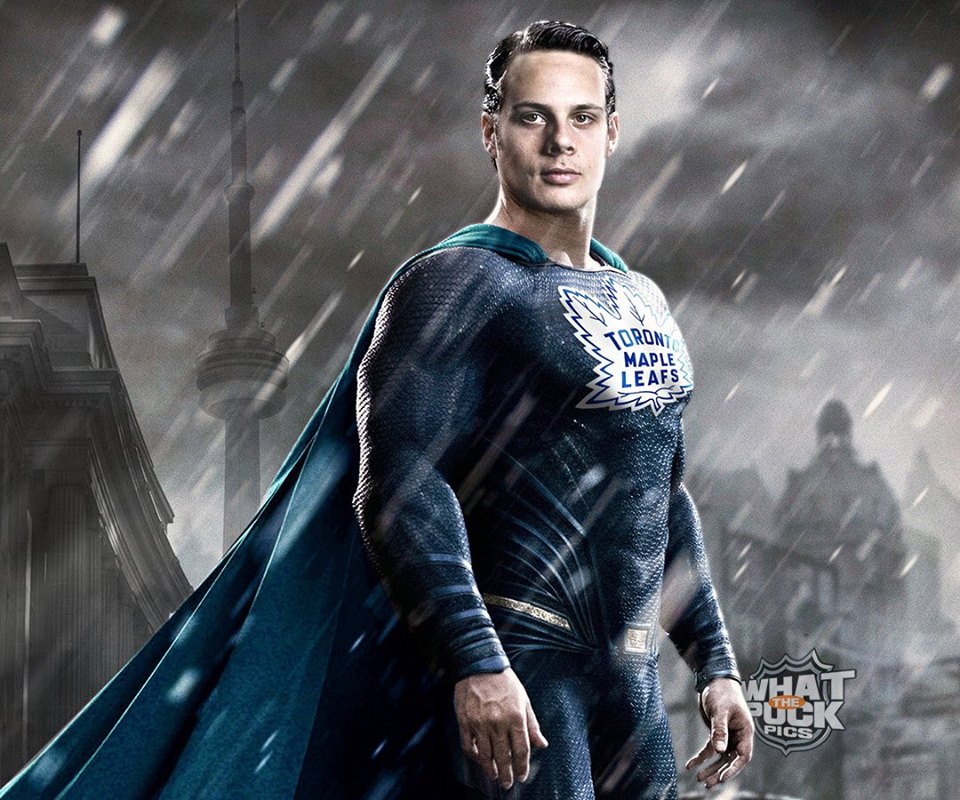 And that, ladies and gentlemen, is how you make an entrance.
Only 14 comments? C'mon, we can do better... Leave a comment above and let's keep this conversation going!